Uni Students Guide: What's the Best Budget Laptop for University?
Posted on 30 Aug 2019 by Emily Atkinson-Dalton
Have you ever faced the horrors of finishing an assignment or even getting ready to send it off, when the unthinkable happens… your computer crashes!? We are all familiar with this sorry tale, and as our reliance on technology continues to grow it is likely that these instances will become more and more devastating. In fact, if you take a look at our infographic, you'll find out just how much students rely on technology.
As a university student, it's particularly important to ensure you have a laptop or computer which works well and has everything you need to get your work done properly, with everything such as handing in assignments to finding essay resources now done purely online. However, with our students guide to the perfect university laptop, you can find the best technology to help you through your studies, and with university fees and student debt in mind, it won't cost you a fortune!
How Do I Choose Which Type of Technology to Get? 
Desktop Computers; Great For the Commuters 
Although the terminology may be outdated; with the classic desktop computer of the early 2000's have been replaced by apple macs and gaming computers, desktop computers cover all computers which stay in one place. Many students will opt for laptops or tablets instead of desktop computers, due to the amount of moving they have to do, however they shouldn't be dismissed as they may come in very handy. For students living at home, desktop computers can be great in terms of functionality and features, as they are generally more powerful and easier to upgrade. For the amount that they can do, they are also generally cheaper than laptops and tablets, and there is less risk of damage as they can't be taken out and about. 
Laptops and Chromebooks; Full of Student Friendly Features
Most students will opt for the portable computer (laptop) which is handy not only for taking to and from home and university, but also for taking notes in lectures. There are a variety of laptops to choose from, including macbooks, chromebooks , notebooks and standard laptops, all of which come with many features which cater specifically for students. For example, with our
promo codes for Currys
, you can find the Celeron Chromebook with £50 off; which offers an amazing 12 hour battery life and super quick online browsing, so you know you can rely on it even whilst you have 12 tabs open and an essay due at midnight! Some of the best student-friendly features to look out for including as an increased storage capacity, lightweight feel and convertible 2 in 1 laptops which can convert to touchscreen ipads when needed!
Super Portable Tablets; All Your Work in One Handy Place
The most modern, and most portable option for many students is the tablet. Coming in a variety of sizes from laptop-sized to almost iphone-sized, they are highly adaptable and can be used out and about from the lecture hall to the coffee shop. Much like the 2 in 1 laptops, these tablets are capable of being converted back into tablets with the help of tablet keyboards to help you type easily, and can often be used as a phone and messaging system at the same time; allowing the ultimate multi-functionality.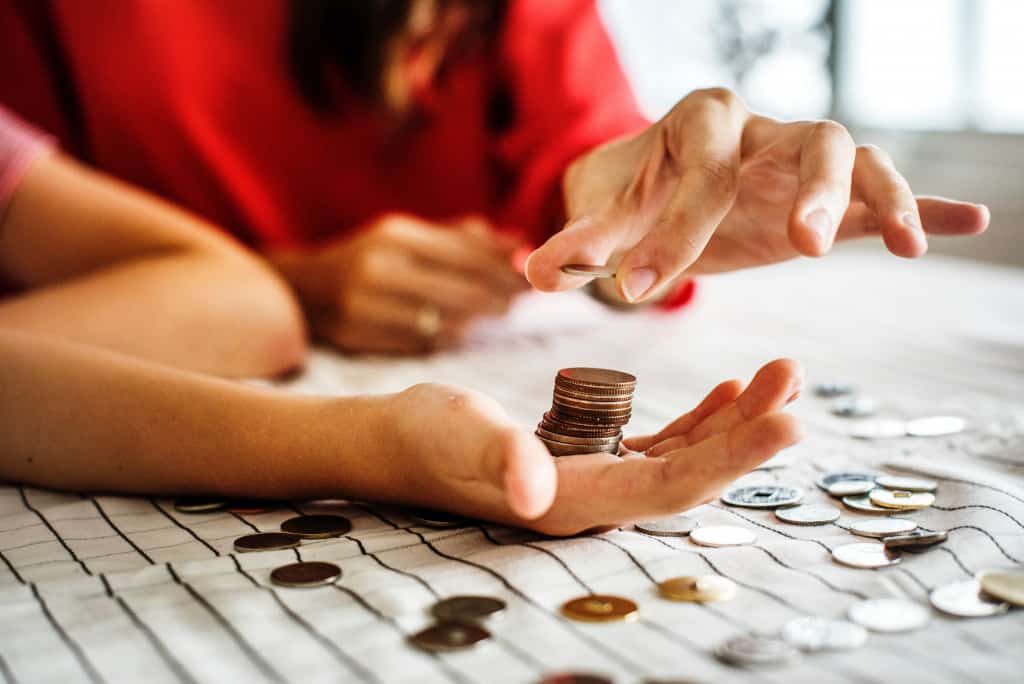 What Are the Best Brands to Buy On a Budget? 
There are a variety of high quality technology brands you can choose from when searching for the perfect student laptop for you. The most commonly used brands for laptops and PCs include HP, Dell, Acer, Asus and Lenovo; with Apple and Samsung dominating the tablet game. But which is the best? 
HP 15S Pentium Gold Laptop
Made by one of the leading brands on the market, this handy laptop is perfect for students on a budget. At only £279.99, and with £40 off using our
promo codes for Argos
,

you can get everything you need in this sleek and super lightweight laptop. It has a huge 10.5 hour battery life, a dual core processor so you can run multiple applications at one time and in incredible HD display so you can skype your friends and family back home without any issues. 
Teclast X22 Air All-In-One Intel PC Desktop
For those wanting a desktop computer without spending a fortune, Intel have you covered. Using our
promo codes for Gearbest
, you can find this incredible desktop at just $329.99 (£267) which is huge bargain for this super speedy and high quality computer. With a quad core processor, a 128GB hard disk memory and a 21.5 inch display, you can not only get all your university work done super efficiently, but you can use this computer for gaming, social media, watching Netflix and everything else without running out of storage or slowing down your PC. 
Our Favourite Budget Buy
Coming in at just £149 when you use our Currys offers, the 11.6 inch Intel Celeron Laptop is the perfect for the money saving student on the go. Although it may not have as much storage space or quite as big of a core processor as its competitors, it is super budget friendly, very lightweight and has a huge 13 hour battery life. Plus; it comes with a 1 year subscription to Office 365 built in – so you don't have to worry about paying extra for the student essential programs such as Word and Excel!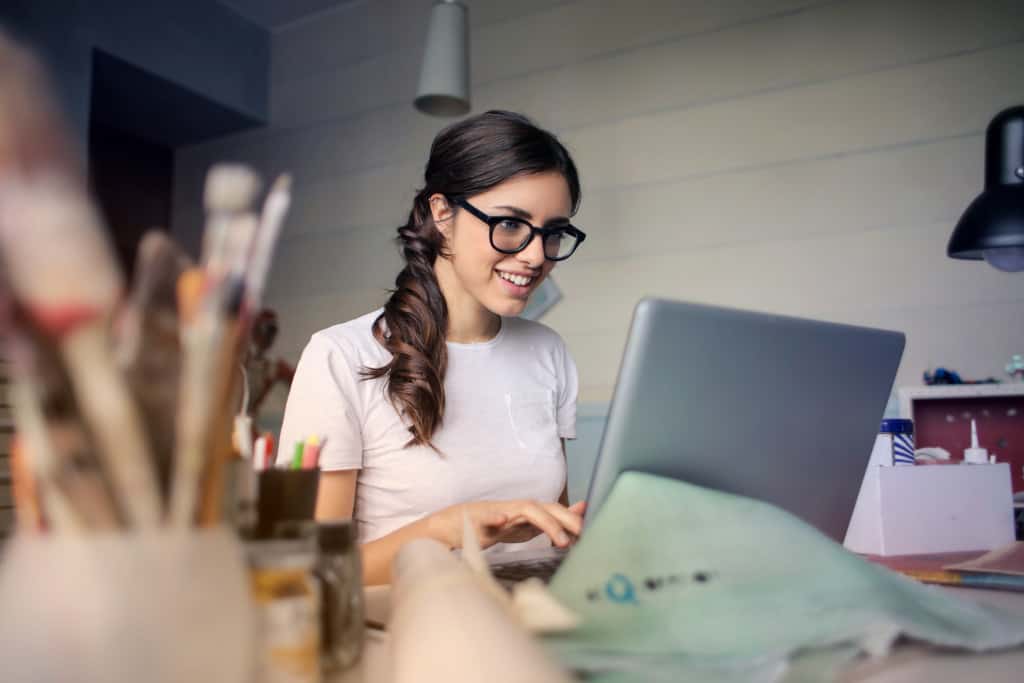 Key Money Saving Tips when Buying Technology Online
Get What You Need
By this, we basically mean that you are going to want to get the computer that offers what you want out of it. Its no good spending a fortune on a computer that has a bunch of features you'll never use, or spending hardly anything on a computer which you need to upgrade immediately at a high cost! Note down the features you want your new computer to have so you don't lose sight of them. 
Don't Forgot About Used & Refurbished Laptops
Some websites and shops offer refurbished laptops at low prices including some of the big brands such as macbooks and chromebooks. Be sure to go to a legitimate site or store such as Laptops Direct or Music Magpie, and you can get a high-quality computer at a super low price. All of their computers are tried and tested, and many are good as new. 
Don't Scrimp On the Warranty
Having a safety net when it comes to technology is always a good idea, as paying out for a brand new laptop or tablet when yours breaks down can cost a fortune. Make sure to get some sort of insurance and keep your warranty papers handy, in case something suddenly happens and you need to get it repaired. It may seem like a pain, but for £3-£15 a month, you can be sure that no matter what, you wont be without a working computer for long.