Save Money on Unusual Mother's Day Gifts
Posted on 25 Mar 2019 by Anna Scott
What do you get the Mum who has everything? Let's put aside the posh box of chocolates for a minute (although they always make a great add-on) and focus on something a little different. When it comes to quirky presents, it's a bit tricky to get the balance just right. You want to give her something unexpected, but as the same time, a present that is actually useful - it is supposed to be a treat after all. So move away from the comedy aprons and save a few pounds on some of these Mother's Day suggestions…
Personalised Marmite
Personalised gifts aren't exactly unusual these days, but it depends on what you're personalising. But what if your Mother is a fan of one of Britain's favourite foodstuffs? As a country we have a bit of a love/hate relationship with it, but if she's very firmly in the former camp, then how about her very own jar of personalised Marmite? Yes, you read that correctly – personalised Marmite. Using our promo codes for
Prezzybox
, you can get a great price on this highly unusual but still incredibly useful Mother's Day gift. But only if she's a lover, not a hater.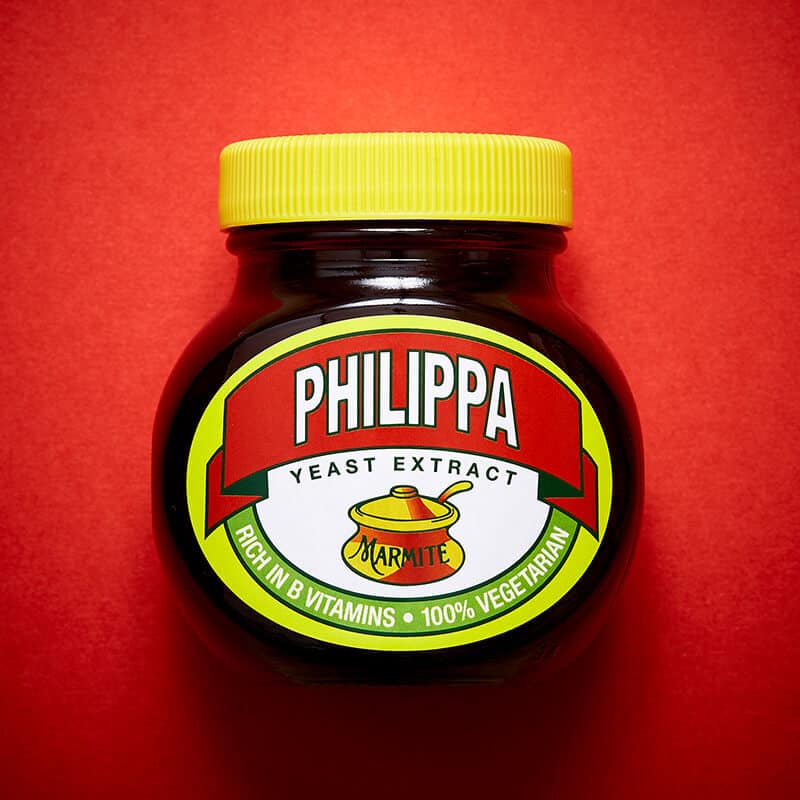 Tea Gift Hamper
On a similar theme, what would go better with Britain's favourite foodstuff, that Britain's favourite beverage? No, we don't mean buying your Mum a box of PG Tips, but a rather more sophisticated tea gift. Head on over to our
Twinings
page and you'll find a promo code that will get you an extra 10% off one of their Mother's Day tea gift sets.
Mum's Ultimate Treat Hamper
should be at the top of any tea lover's wishlist and contains different sorts of premium tea, biscuits, chocolate and a stylish mug. And all put together in an attractive black hamper basket.
Themed Monopoly
Now, the I Want One of Those site features a whole selection of gift ideas, because they are very much in the business of giving you excellent present suggestions. But when it comes to this year's Mother's Day, we've gone a bit leftfield. On our
I Want One of Those
page, you can currently find a code to get 10% off their selected of Monopoly games. So why not pick out your Mum's favourite theme? They've got editions for Friends, Game of Thrones, The Beatles and loads of UK towns and cities so you're bound to find something that suits.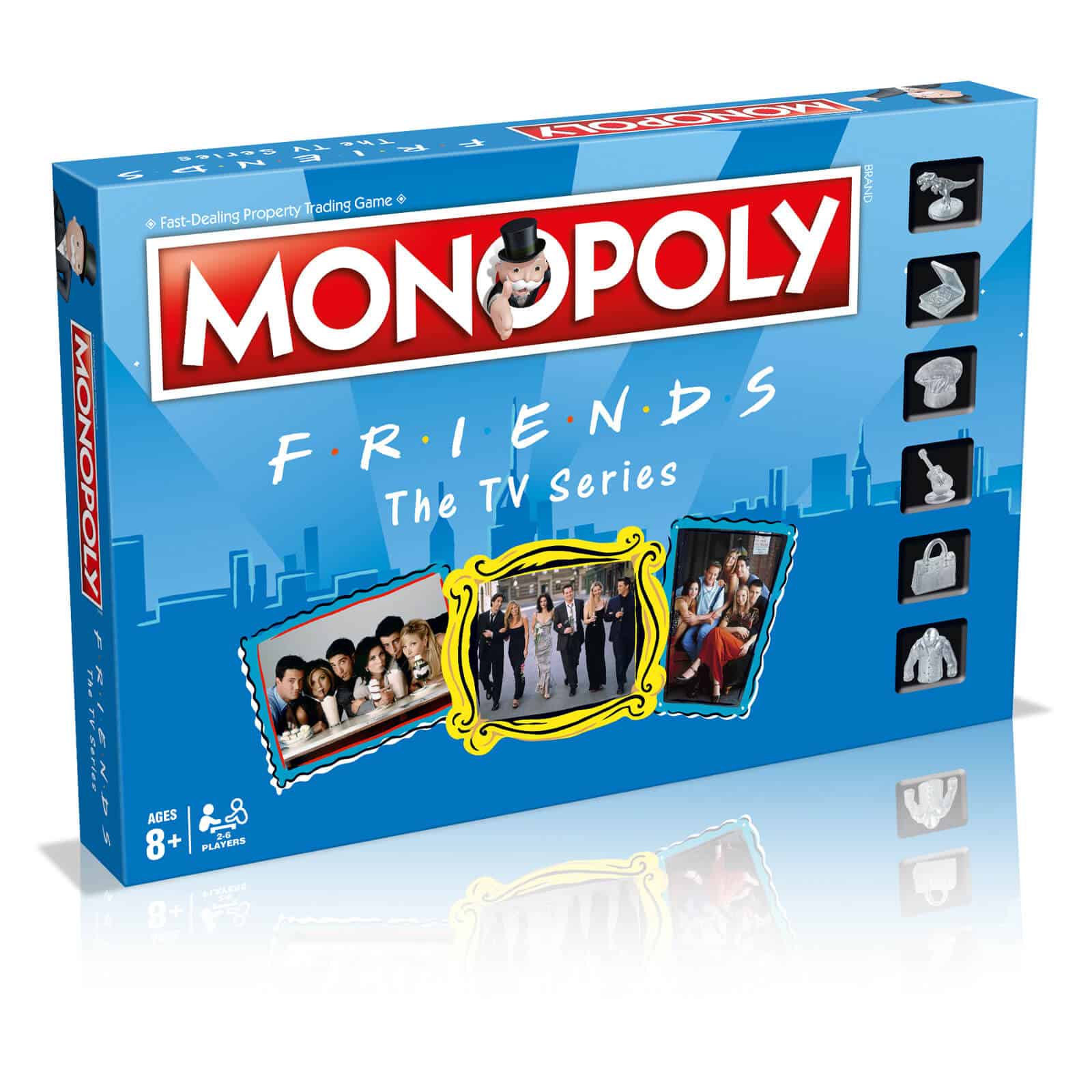 Downton Abbey Walking Tour
And a Mother's Day gift suggestion post wouldn't be complete without an experience day to complete it! But what if you'd like to treat her to something a bit different to the usual spa day or afternoon tea session?
Virgin Experience Days
are here to help. They've got up to 50% off a huge choice of Mother's Day themed ideas, but we particularly like the
Downton Abbey Walking Tour
and the chance to
Decode a Bespoke Cocktail at the Bletchley's Secret WW2 Bunker
. An unusual experience indeed.
Of course, we've got LOADS more Mother's Day savings here at
Promo Codes For
, so why not explore some of the categories on our homepage and see if you can find the perfect match for your perfect Mum.