How to Save On the Kids Back to School Shop
Posted on 08 Aug 2019 by Emily Atkinson-Dalton
Preparing your kids for the next year of school can be a challenging and expensive endeavour. With funky new school supplies coming out every year, pricey textbooks being essential for each subject and of course new school uniforms needing to be added into the budget; families often fall foul of spending a fortune on school essentials when they really don't need to. With our back to school money saving guide, you can get everything your little one needs at a bargain price without sending your kids into school underprepared.
Before you Start Your Shop
The first way to make sure you don't go over budget on the back to school shop, is by making a list of everything your kids need. Much like doing the weekly food shop, if you go in unprepared, you are likely to get sucked into impulse buys and overspend. Check what your little ones already have, and anything new that they need such as backpacks, shoes, pencil cases, books, stationery or uniforms.
Once you have the list of items they need, be sure to see what features they need to have e.g. bags big enough for folders or shoes which fit the school uniform regulations. You can then start to shop around and find some fantastic bargains when you use our online money saving codes and have the kids all set for school!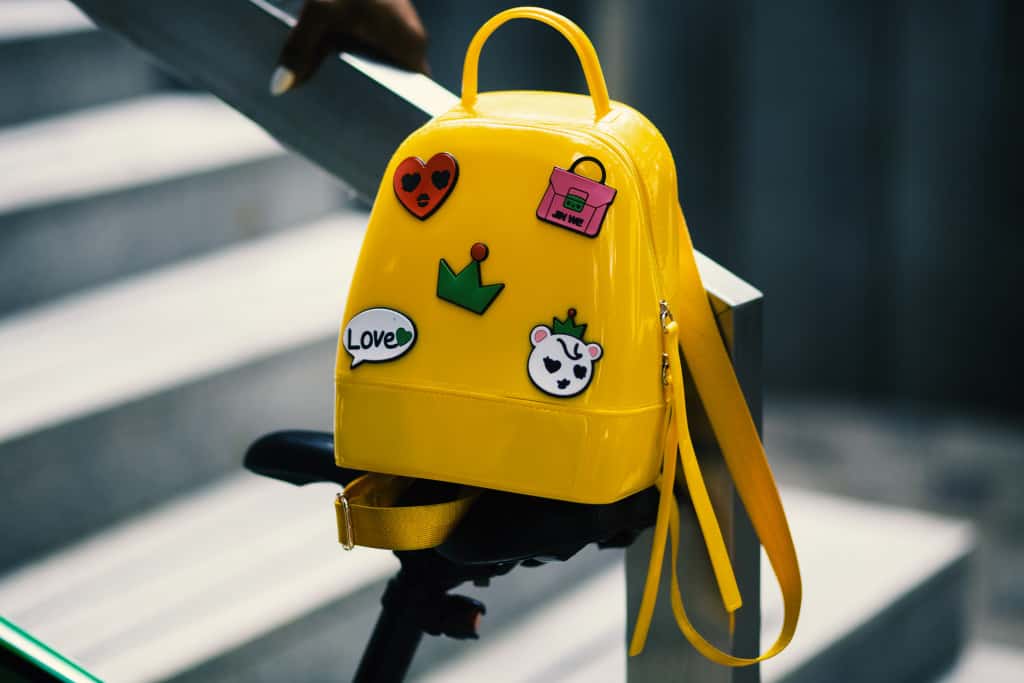 Top Money Saving Tip
Get Creative:
Don't forget that any items your kids already have such as bags or pencil cases, can be up-cycled rather than replaced if your little one wants all new accessories. School can be hard for many kids with a lot of pressure to get the latest new accessories, but by exploring DIY tutorials online such as the recent Hydro Dripping trend which can jazz up any shoes, or by simply adding badges or accessories to existing school supplies, you can create brand new school essentials without spending a fortune.
Backpacks, Lunchboxes & Bags
The first thing to tackle is the big things; backpacks, lunchboxes and swimming bags. As well as getting something practical in terms of a school bag, which will carry everything your child needs, it's also important that your little one feels happy and likes their brand new bag. With our
promo codes for Trunki
, this is super easy, as you can get some super fun school bags, lunchboxes and bags at bargain prices! With bright colours and lots of storage space, Trunki offer unique bags for kids of all ages, as well as the chance to even choose their own features and design their own Trunki. Their swimming bags come with fun designs such as fun shark and dolphin characters; with the opportunity to get a collection of matching bags and backpacks to complete your kids school bag collection.
Top Money Saving Tip
Use Money Off Codes:
Trunki are known for their unique and creative kids bag bundles, however, you can save even more when you buy online with our money off codes. Shop for stylish bags and once your child has decided on their designs, you can check out Promo Codes For page to see if you can save even more. We offer regular offers such as 20% off all items and even free delivery no matter how much you spend.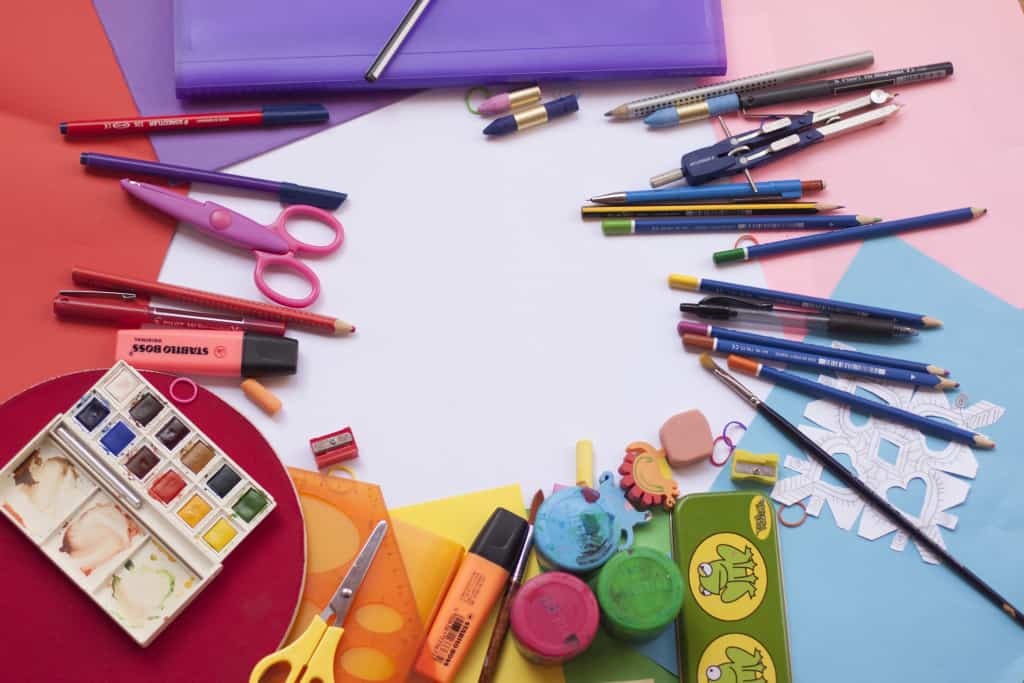 Save on Stationery & Pencil Cases
The next essential for any school student is stationery. Although this might seem like a smaller necessity, stationery can often add up with folders, pens, pencils and a variety of other school supplies needed to fill a pencil case. However, using our
promo codes for Smiggle,
you can get savings on a variety of awesome stationery items. From watches and pencil sharpeners to funky pencil cases and complete stationery bundles, there are a huge variety of school essentials in a range of funky colours and patterns for everyone; from girly girls to super sports fans.
Top Money Saving Tip
Take Advantage of Bundle Deals:
Throughout July, August and September, Smiggle offer a range of fantastic deals to help you save money on the back to school shop. Save 34% with school bundle deals and your little one can enjoy matching bags, lunchboxes and water bottles, or mix and match to create their own style.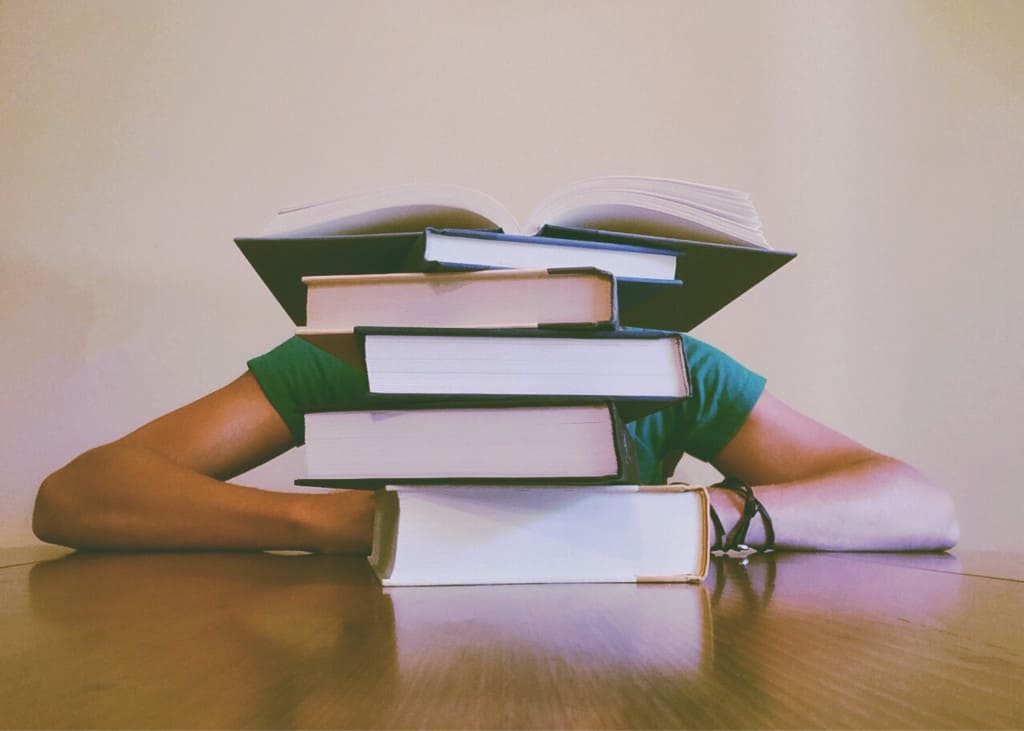 Brilliant Books at Bargain Prices
Whether your little one is just starting school or is entering into their final year of GCSE's, one essential which remains throughout the years in books. From fiction reading books to exam textbooks, you can use our
promo codes for Speedyhen
to get super savings on a variety of fiction and non-fiction books. Find revision essentials such as the KS2 English Revision Guide by CGP Books, the GCSE Geography AQA textbook or the current AQA Psychology A Level text book. As well as textbooks and revision guides, they also offer essential English books such as Of Mice and Men, An Inspector Calls and Animal Farm, alongside a huge range of exciting kids, teen and adult fiction from fun adventures to gritty mysteries! Get your summer reading and your little ones school books at the same time with our online savings at Speedy Hen.
Top Money Saving Tip
Free Delivery & Book Offers:
Speedyhen are known not only for their huge range of books but also for their super low prices, with many books under £5. On top of these low prices, you can take advantage of regular offers on popular fiction and non-fiction titles with up to 40% Off kids and adult books. Pack your basket full of great deals, and don't pay a penny extra for delivery, as all orders second with free delivery in the UK, no matter how much you spend.