How To Book A Fun In The Sun Holiday For Less
Posted on 09 Jan 2017 by Julian House
When it comes to booking a holiday for less, there are few rules to the holiday booking game you should follow. Some discount holiday and tour companies promise you the world and don't deliver. While it looks great on the website, you might not really get what you paid for! However, there are ways you can book a cheap holiday destination and not sacrifice on all those jolly little amenities you love so dear. Using our promo codes for holiday tour companies like Thompson, First Choice and Thomas Cook - you can get the most holiday bang for your buck.
Fancy some fun in the sun? Check out our top tips for booking the perfect break by the sea!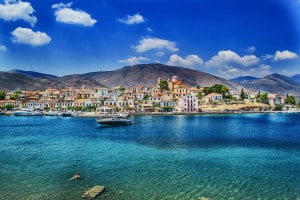 Choose a Destination
First thing you'll want to do, in order to book your amazing fun in the sun hols, is to decide exactly where you fancy going. From the black sands of Greece to the exotic food of Turkey, there's something for everyone when it comes to booking for less. Check out all the amazing destinations located on Thomas Cook, Thomson and First Choice Holidays. These holiday agents literally offer dozens of destinations with a plethora of holiday styles to suit your every whim!
Choose from holiday packages to:


Greece


Mallorca


Balearic Islands


Canary Islands


Spain


Turkey, Dalaman, Marmaris


USA


Caribbean 


Just to name a few!
You can do it yourself with a self-catering holiday, book a hotel with a continental breakfast, or go all out with an all-inclusive style resort stay. No matter what style holiday you fancy, you can search holidays by your price range, leaving and returning time, as well as the type of holiday you want to book. Even the type of amenities you wish to have in the hotel and even your room!
Grab A Promo Code
Next, you'll want to grab some
promo codes for
 Thomas Cook, First Choice or Thomson to save even more on top of your sweet holiday! With Promo Codes For you'll get the most up to date discount codes and save up to an extra £400 off your entire holiday!
Some people believe that holidays are much cheaper if you totally book on your own. In a comparison done by our team of dedicated bargain hunters, we found that booking the same style holiday yourself was at least £150 more on average per person. With these holiday booking agents, everything is sorted for you:

Plan Some Amazing Days & Nights Out
When booking a holiday, using our Promo Codes, you're sure to get the best deal every time you book. That way you can plan for some brilliant days and nights out with all the money you'll save! Take a dip in the pool or the sea, catch some rays, and wind down with a lush dinner out. Meet new people on day tours, get lost on city side streets, and shop til' you drop in endless markets. No matter what you love to do on holiday, you can do it for less with our promo codes for Thomas Cook, First Choice or Thompson Holidays.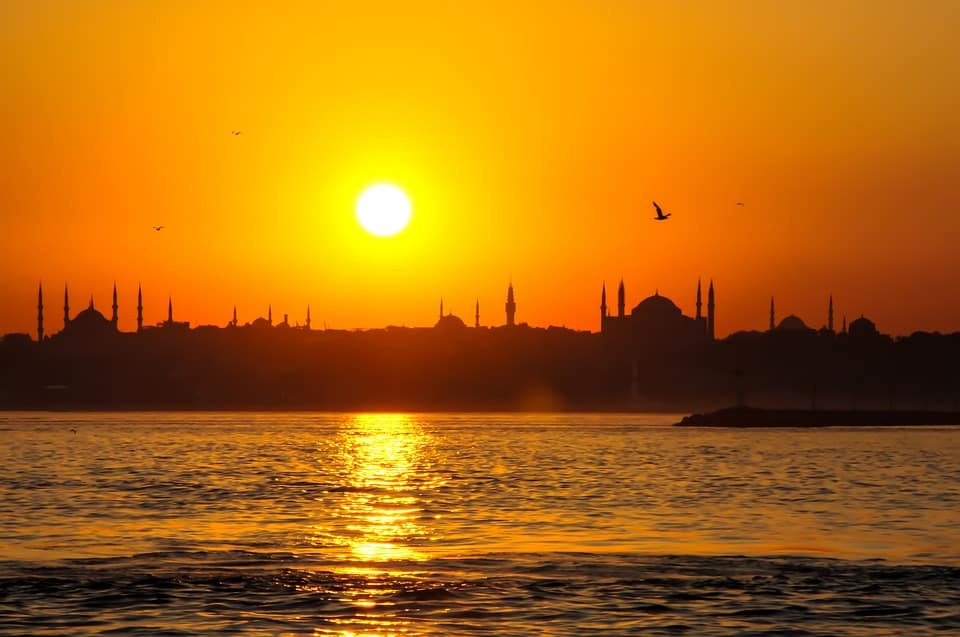 Photos Courtesy Pixabay
Powered by Linky Tools
Click here to enter your link and view this Linky Tools list...