Save In the City; How to Get Money Off Your Weekend Away in London
Posted on 12 Jul 2019 by Emily Atkinson-Dalton
Planning a weekend away in London? With so much to see and do in Britain's vibrant capital, it can be hard getting everything you've planned done in just a few days. On top of the time constraint, many famous London attractions cost a bob or two to visit, not to mention the hefty travel costs associated with exploring one of the top holiday destinations in the world. However, just by planning your trip in advance you can save a bundle on everything from the London Eye to dinner at The Shard. Find out how our daily updated promo codes can help you can get money off your thrilling family break or couples getaway; without missing out on any brilliantly British experiences!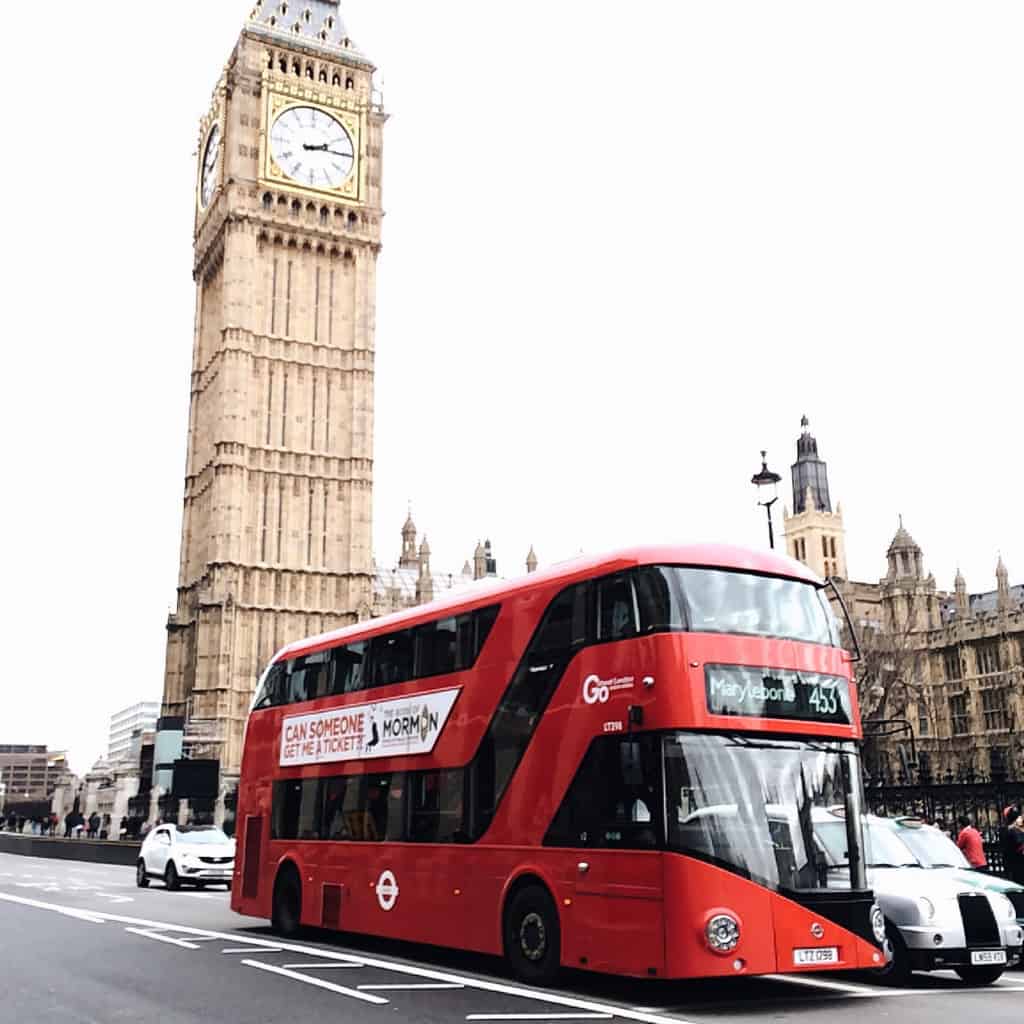 See the Sights & Save
This big city is full of life; with plenty of historical buildings, beautiful monuments and incredible sights. It therefore comes as no surprise that London sightseeing tours are a must-do when you visit this incredible city! When you use our
promo codes for City Sightseeing
, you can save money on Thames River Cruises and open top Hop-On-Hop-Off bus tours. Travel the way you want and see the sights of London, either via a relaxing trip down the famous River Thames or by taking the bus tour where you can get straight to the big city sights and hop off whenever you want!
10% Off Your Trip:

Get a fantastic 10% discount on your tickets just by booking before you go with our money saving codes. As well as the sightseeing tours, City Sightseeing also offer tickets to top London attractions such as entry into the Body World exhibition, and a tour of Hampton Court Palace.
Explore the West End for Less
If you love theatre and the arts, then the great London West End has to be on your 'To-Visit' list. See the latest shows and enjoy an incredible night in the West End when you use our
promo codes for Celebrate in London
to get money off solo, couple and family tickets. Enjoy an evening of theatre, dinner and drinks for less with our regular offers such as £20 off theatre packages when you book online. Whether it's an anniversary celebration or you just need a break and want to make the most of it; our discounts are available on a variety of fab theatre packages for every holidaymaker.
Dinner, Drinks & a Show for Under £100

: These dinner, theatre and drinks packages for two cost under £100, and they include dinner at your choice of central London restaurant and theatre tickets for two, plus a personalised gift pack delivered the very next day. Take advantage of our travel and hotel offers you can get hundreds of pounds off of creating unforgettable memories!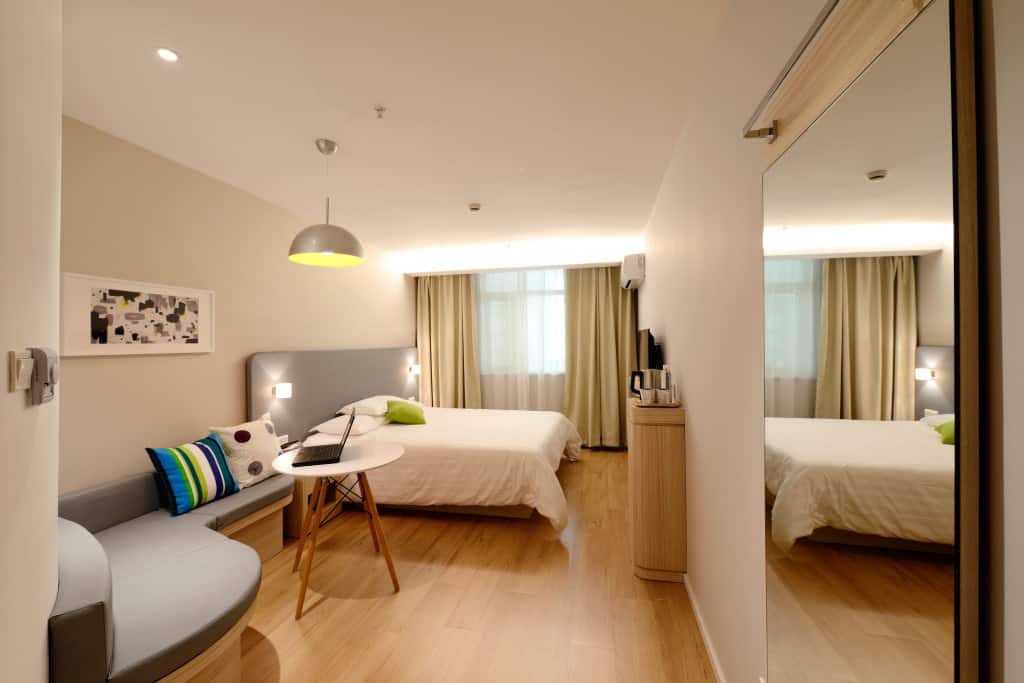 Enjoy Discounts on London Hotel Stays
Booking your hotel might seem like a tricky endeavour, with so many places to stay in London from high end central London hotels to cheaper hostels and B&Bs a little further out. But where do you begin finding the perfect place for you to stay? Well, you can start by searching for accommodation in the area you are looking for or browsing the best deals on London hotels during the dates you are wanting to book. Visit our
Promo Codes For Hote
ls
savings page and find discounts on thousands of top London hotels. You can discover hotels in Kings Cross, Knightsbridge and Fulham, with bargain offers on hotels such as Apex Hotels. Book online using our promo codes for Apex Hotels and get money off vouchers such as a free £10 gift voucher for every stay and 10% off your early bird booking!
Book Your London Parking for a Bargain Price
Parking and driving in London can be a nightmare, especially on the weekends, but don't let that put you off enjoying your holiday. You can drive to the big city in your own time and in your own car, and park in one of the many London car parks without paying an extortionate price! Spend your weekend shopping, visiting attractions and exploring this incredible city without relying on public transport, when you use our parking offers and discounts. Using our
promo codes for NCP
, you can book weekend parking for under £10, and even save on season tickets with a whopping 70% off! Never miss out on convenient London parking with parking throughout the city including in Covent Garden, Mayfair and Kings Cross.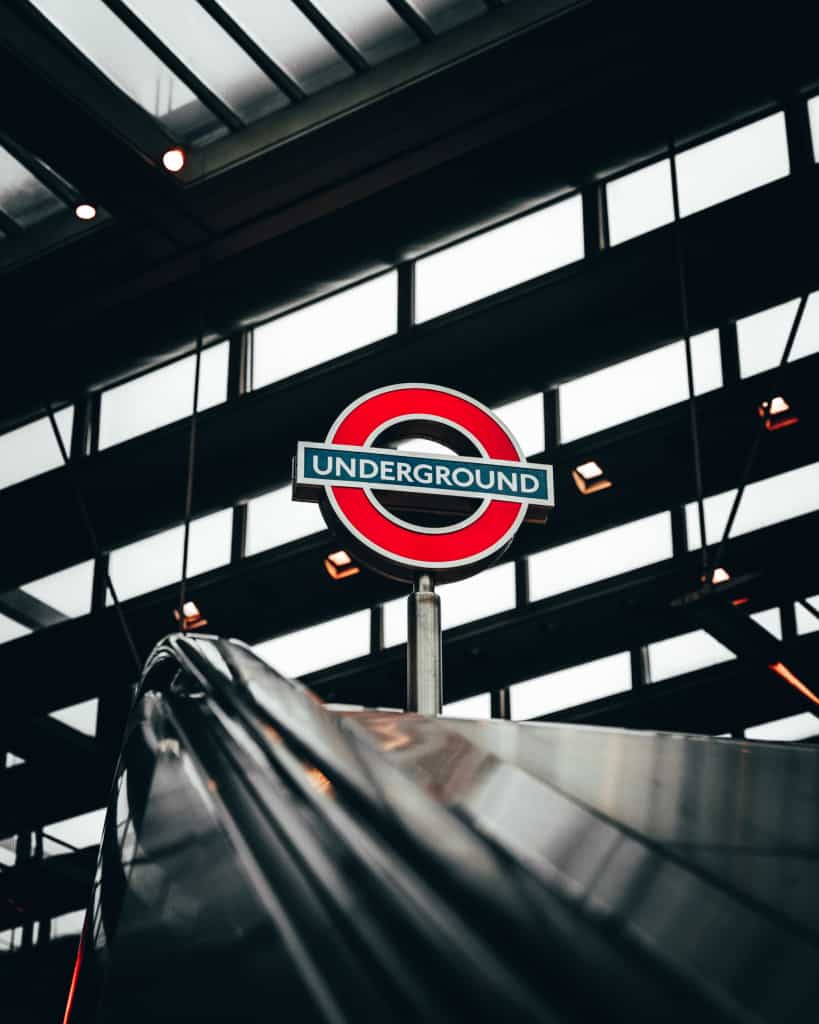 Top Tips for Saving Money in London
Booking London attractions and big city travel for less is super easy when you book online using our daily updated offers and vouchers; but the savings don't stop there. Our money saving experts know all the tips and tricks to make your trip more affordable and gathered them right here for you to take advantage of!



Get an Oyster Card:

Once your hotel stay and car parking is sorted, getting to your fantastic attractions is the next step. The London tube system and regular buses make getting around London super easy and getting an Oyster card ensures you cut the cost of your travel.



Take Advantage of Free Attractions:

As well as the attractions that cost money such as the London Dungeons, Madame Tussauds and London Zoo, there are plenty of free attractions to visit too. Museums are a great way to explore and learn without spending a penny, with big museums such as the British Museum, the National Gallery, the Tate Modern and of course natural locations such as Hyde Park.



Walk When You Can:

Even if you do get an oyster card to save on your travel, it doesn't mean you have to use it at every opportunity. Walking around central London not only means you save on travel, but also that you get to see the sights at your own pace, and you never know, you may come across sights you didn't even plan for!



Travel Off Peak & Cut the Cost in Half:

Travelling at peak times such as during school holidays or the Christmas period can cost you a lot more than if you travel at other times. You can save up to a huge 50% if you are flexible as to when you travel, with bigger savings on hotels, attractions and travel.