How to Find Fun Local School Holiday Activities
Posted on 08 Feb 2017 by Anna Scott
Struggling to come up with cheap school holiday activities to fill the half term week? Here are some suggestions for helpful local resources and savings to keep you sane. It may only feel like yesterday since they went back after Christmas, but February not only means spending money on Valentine's Day presents but also entertaining your kids for another week, and that week is in a month that isn't exactly famous for its fine weather.
But if you don't want to spend a fortune on indoor play centres and the like, here are some suggestions on where to look if you want to stay local and preferably free, or at least very good value for money…
Libraries
We all know they're an excellent resource and use of time every single day of the week, but during school holidays they can really come into their own. Many local libraries organise
special readings, craft afternoons
and
activities
, and most of them absolutely free. If you get a chance, pop into your nearest library to see what's happening during this coming February half term or check online, and if you've yet to get your whole family library cards, this is the perfect opportunity.
Council Websites
While you're checking your local library activities online, you can have a look at any other school holiday activities that are running. Granted, February isn't exactly the month for outdoor events, but lots of local authorities run indoor activities too, and
many publish details of clubs and workshops run but independent organisations too
.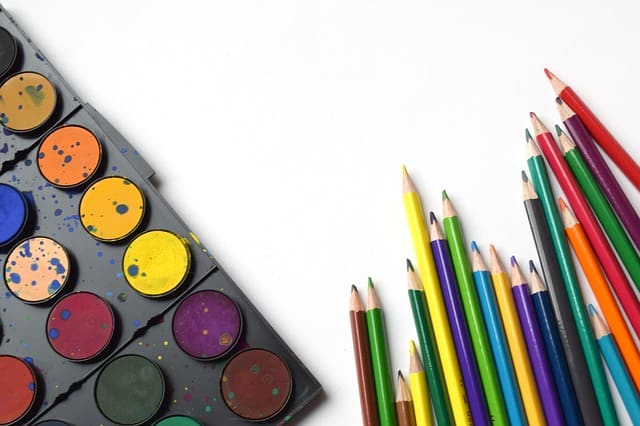 Experience Day Packages
You might associate them with gifts, but experience day packages are now becoming an increasingly reliable source of discounted family days out. As well as things like
half price annual theme park passes
(even better value if you happen to live close by to one and can visit every month), there are
zoo entry with extras thrown in, junior driving experiences, and activity days such as 'spy academies' and chocolate making workshops
. To find school holiday activities local to you, just search in the kids or family categories and then narrow down by location. Many of these packages are already advertised with savings, but you can use current promo codes for
Red Letter Days
to
save 15% on full price experiences
too.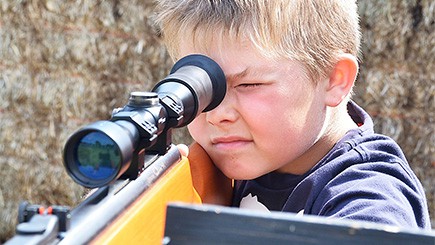 National Parks and Forests
If you're lucky enough to live within a day trips distance of one of our fifteen UK National Parks, then they can provide never-ending adventure for those kids fascinated by nature and the great outdoors. As well as being an excellent day out on their own (yes, even in February),
many National Parks run extra events such as food festivals and themed tours during the school holidays
, and you can find more info on
their dedicated events page
.
And as well as those National Parks, we have a rich resource of forest parks and woodlands to explore too – you can find out more about local events close to you by visiting the
Forestry Commission
site that covers England, Scotland and Wales.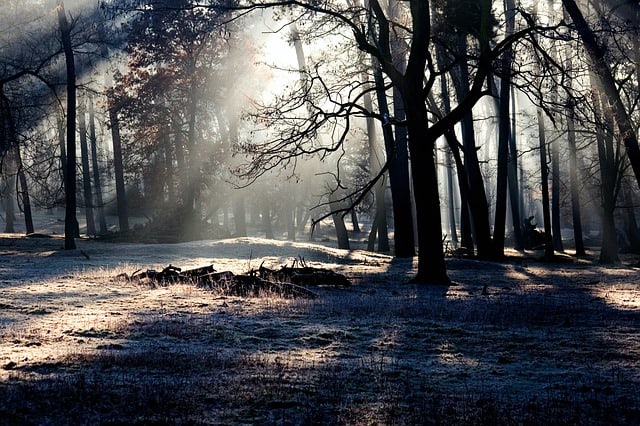 In-Store Workshops
If you can withstand the pressure to spend a fair bit of cash while you're there, many retailers now offer in-store school holiday activities and workshops to entertain for a short amount of time at least. For example, if you have a local branch of
Pets at Home
, they often run educational animal-themed workshops and
garden centres
can offer kids' activities to educate them about various plants and how to sow their own seeds.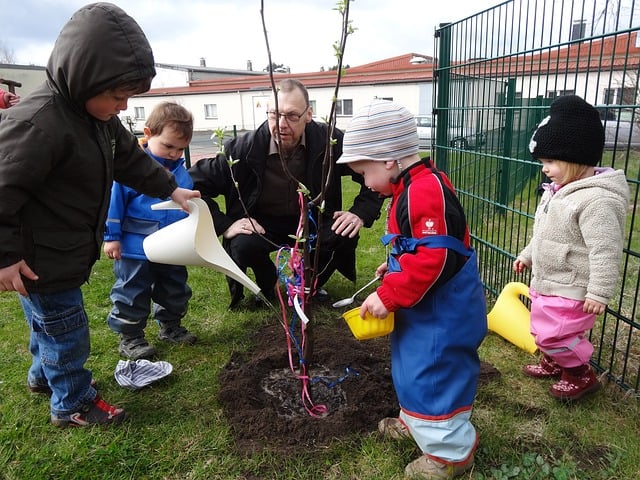 We're not going to pretend that going for a family day out is going to be absolutely free (don't forget about petrol and packed lunches), but there are so many ways you can cut down this expense to the bare minimum, especially if it's only a short walk to your local library. So plan a few free or cheap activities in advance and you might find you won't be tearing your hair out quite so much this half term.