Get Festival Ready: How to Find Festival Savings from Tickets to Tents
Posted on 03 Jun 2019 by Emily Atkinson-Dalton
Whether you are gearing up for Glasto or can't wait for Coachella, preparing for festival season isn't always as easy as it looks. With so many aspects to consider including camping equipment, clothing, snacks and of course the tickets themselves, the cost of going to your favourite festival can add up. That is, of course, unless you use our free festival savings guide to see how you can knock off the high price tag and instead enjoy seeing your favourite bands, partying it up and having the time of your life without being weighed down by pricey festival essentials or low-quality bargain buys. Save on high quality festival bits and bobs online by using our secret money saving hacks below.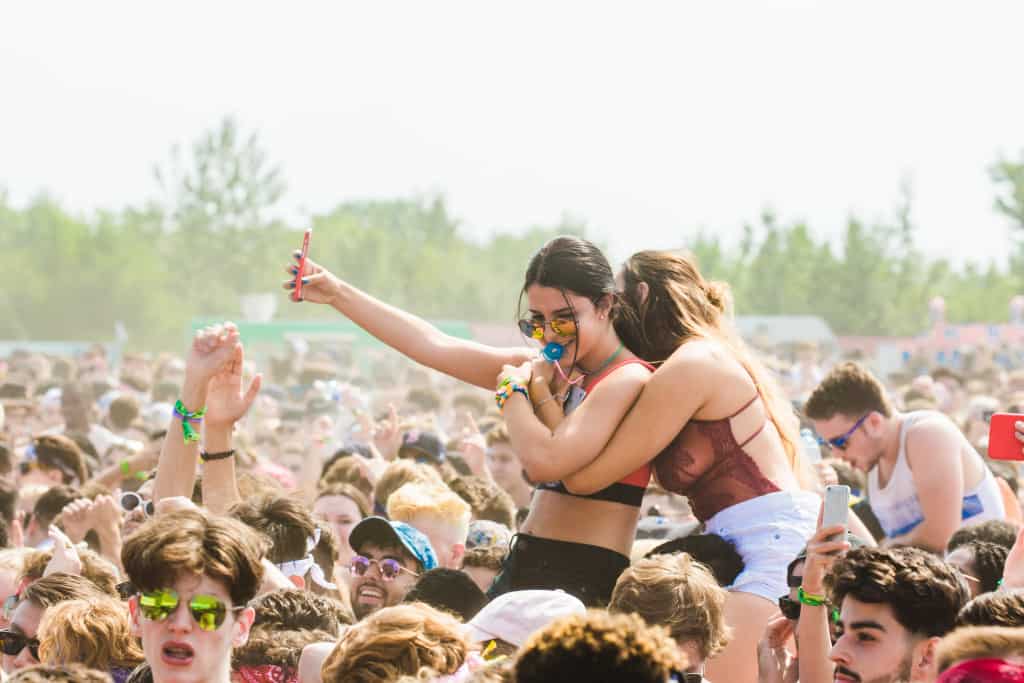 Buy Your Festival Tickets Online
The first pricey expenditure which most people consider when they think of how much a festival will cost is the cost of the tickets themselves. Most festivals, from the big ones to the lesser known festivals, are known for costing a fortune and are increasing year by year. In fact, the famous
Coachella festival has gone up a huge $300 (£237)
in the last 19 years.
However, there are some ways you can reduce the cost of pricey tickets, even when purchasing from one of the biggest ticket platforms on the market; Ticketmaster. With
promo codes for Ticketmaster
, you can enjoy amazing offers on the latest ticket releases such as 30% off last minute sales and 2 for 1 on best-selling tickets!
Get Great Value Camping Gear
Although festivals are not known for their comfort, getting a good nights sleep and being well rested is a godsend when you've been partying all day and night. That's why getting top quality camping gear is essential, but how can you be sure to get good quality camping gear without spending a fortune?
Well, with our
promotional codes for Blacks

,
you can get expertly made camping equipment such as tents, sleeping bags, camp stoves and more at hugely affordable prices. Their online store has all the best brands available such as Berghaus, Eurohike and Outwell, with everything from 1 person to 6 person tents.
How to Save Money on Travel
Getting to and from your chosen festival can also cost a bundle, whether you drive or use public transport. However, there are some key ways you can get savings on your travel no matter which method you choose:
Use Free Parking:

It might sound obvious but often people just go for the first parking facilities they can find; even if it might cost a lot. However, around festival sites there are often cheaper and even free parking facilities a bit further away from the site. Download apps such as AppyParking and check out the cheapest parking places near you.
Get a Coach/Railcard:

Anyone who regularly travels by train or coach should definitely invest in a railcard/coachcard, and for festival goers this is a must. If you are a student, a 16-25 year old or a 26-30 year old, you can get a railcard for £30 a year or £70 for three years. Purchase it with our
discount codes for Railcard
and you can enjoy at least 1/3 off all rail journeys!
Find Festival Fashion Without the High Price Tag
After securing your place at the next big festival of the year, now begins the fun bit; getting your wardrobe ready for the event of a lifetime! From denim shorts to floral shirts, all the best clothing stores are gearing up for festival season with this years hottest styles. When you use
promo codes for Pretty Little Thing
,

you can get the best deals on festival clothing, with bargains such as 25% off all dresses and tops or 70% off festival favourites online.
To save on both money and space, you can also coordinate with your friends to see what clothes they're taking with them. If you are the same size you can share clothing, and even if not, mixing and matching accessories can help jazz up any outfit!
Stock Up on Food & Drink
One of the best money saving tips when preparing for a festival weekend is to stock up on food and drink beforehand. Avoiding the hefty prices of food and drink on site and instead take some tasty snacks, food and drink along with you. With our
promotional codes for Tesco
you can save a bundle on a huge variety of food and drink and enjoy offers such as 3 for £10 on top brands and 30% off lagers and ciders. If you have any special diets then shopping at a huge supermarket such as Tesco can also ensure that you wont be left stranded without anything to eat or drink!
Some festivals however, may not allow you to take food or drink in per say, but may allow sealed water/soft drink bottles and camping stoves to cook food on; so be sure to check the guidelines prior to stocking up. Festivals such as the Isle of Wight festival and Download Festival however, do allow alcohol and food but have certain restrictions such as 'no glass bottles' and 'only food which is not in a hamper or cool box'.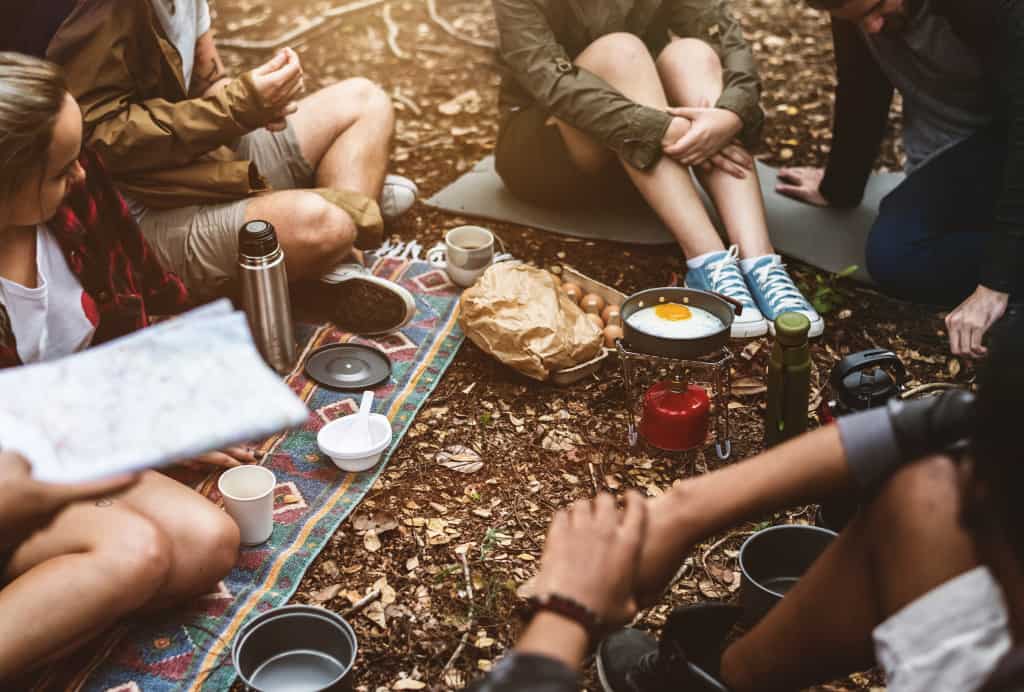 With all of your essentials packed, your festival tickets booked and your travel plans secured, you can enjoy a fantastic festival at a fraction of the usual price! Don't forget to tell your friends about the super deals they can bag online and you can party the night away at a bargain price.