The kit you need to Become a top Goalscorer
Posted on 28 Aug 2019 by Amy Jackson
The new Premier League season is underway and with it comes the excitement of new signings and great fixtures. One question on everyone's mind though is who will be the Premier League's top goalscorer? After a crazy end to last season, the golden boot was shared between three players, Salah, Mane and Aubameyang. Will one of these players win it again or will a newcomer claim the Golden boot?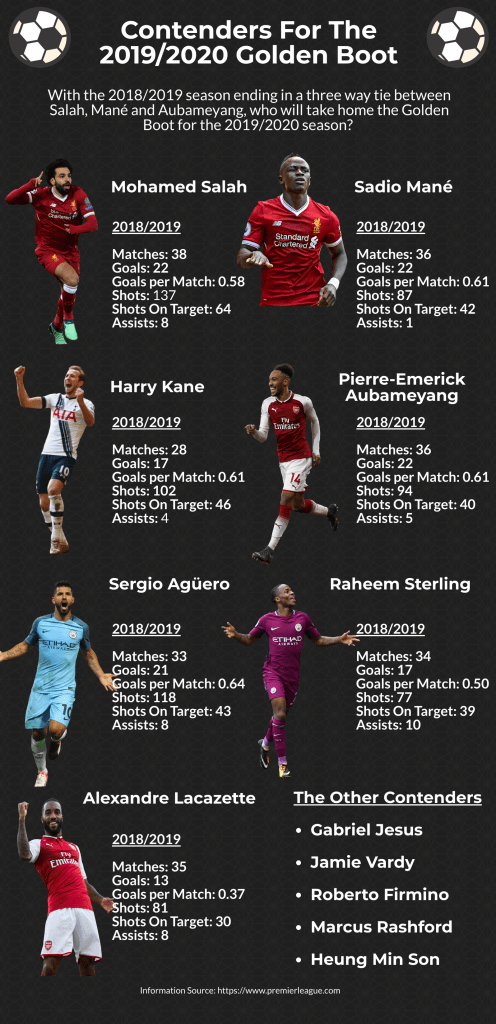 How To Become a Top Goal Scorer
Although you might not have the natural talent of some of the top players like Ronaldo, there are a few items that can give you the edge and turn you into a great striker. With the new football season starting, now is a great time to upgrade your game and by using our vouchers at
Promo Codes For
you can get a great discount too.
Under Armour Compression Shirt
With the cold Autumn and Winter nights fast approaching it is essential that you pick up a compression shirt to keep you warm on those cold rainy nights in Stoke. All jokes aside it is important to keep your body warm during exercise if you want peak performance and this shirt helps by locking in your body temperature. Under Armour offer short and long sleeve compression shirts in their HeatGear range and they are available in six different colours. If you would like to save a bit of money then you can also use one of our
Under Armour promo codes
.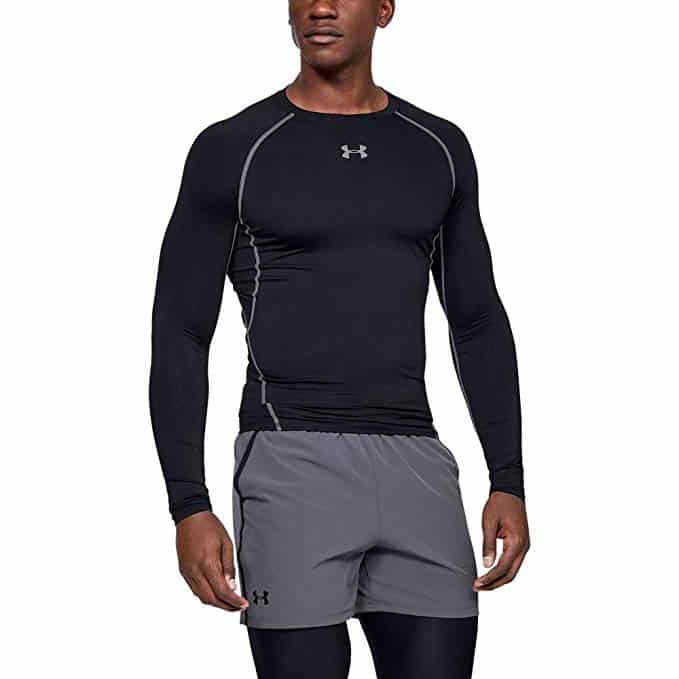 Adidas Track Jacket
Similar to the compression shirt the track jacket is to keep you warm whilst you are not playing. Every striker gets subbed off at one point or another so you will want a jacket to throw on to keep yourself warm on the bench. One of the most popular styles at the moment is the Adidas as they are an icon of sport and style. 
Football Boots
Arguably the most important piece of kit, football boots are there to be practical but why not get a pair that are stylish too? Whilst there is no shortage of football boots to choose from it is important to get the right type. Football boots come with different soles designed for play on different surfaces so you will want to buy a pair which suit your needs. If you are going to be playing outside in the mud then you will definitely need a studded pair but if you are playing indoors or on an artificial pitch then choose the type of boots that work for you. Although the style you choose is completely up to you, why not have a look at the Adidas Predators as they are very popular amongst professionals and they can be picked up cheap by using one of our
Sports Direct promo codes
.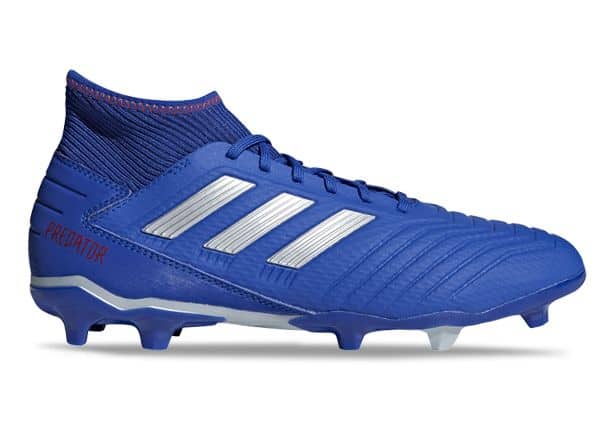 Insulated Water Bottle
Water is essential in all sports and by going without it you will dehydrate and your performance will decrease. Rather than buying plastic bottles every week which is bad for the environment, invest in an insulated water bottle. These bottles will keep your liquid cool no matter the weather so you can stay refreshed on the pitch. 
What to do When You're Not Playing?

 
If you're not on the pitch playing then you could always pick up some training equipment to sharpen up your skills off the pitch. You can practice dribbling around cones and you could even purchase a small goal so you can nail those precision shots. After the match, you could also chill out with a new copy of Fifa 20 which will be released on the 24th September and you could get it at a discounted price by using one of our
Argos promo codes
.