6 Budget Mother's Day Gift Ideas
Posted on 09 Mar 2017 by Anna Scott
It's the thought that counts, right? Because we can't always afford to spend a fortune for Mother's Day, as much as much as we would love to treat our mums with no price restrictions. But even if you can't spend more than £25 on this year's Mother's Day presents, you can still find plenty of quirky and thoughtful gifts that are a bit more original than a box of chocolates and a bunch of flowers…
An Orla Kiely Plant Pot
Yes, if you have a mother with particularly green fingers then your options aren't limited to a new garden trowel. Use our
promo codes for Cuckooland and get
10% off all their Mother's Day gifts and that includes the Orla Kiely Small Plant Pot in Spot Oval Flower Apple Print (£25 before discount). So even when sticking to a budget, designer wares are still within reach.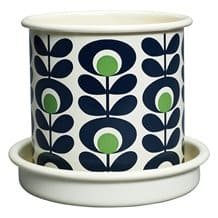 French Pyjamas
Using La Redoute discount codes is one of the best ways to get great value French style, but if you don't want to risk buying your mother clothes for fear of getting it wrong, a new pair of pyjamas is a safer bet and for Mother's Day, use our
promo codes for La Redoute
and save 30% off their gifts. We love this pair of R Edition Printed 2-Piece Pyjamas (£25 before discount), bringing you in well under budget once the saving is applied.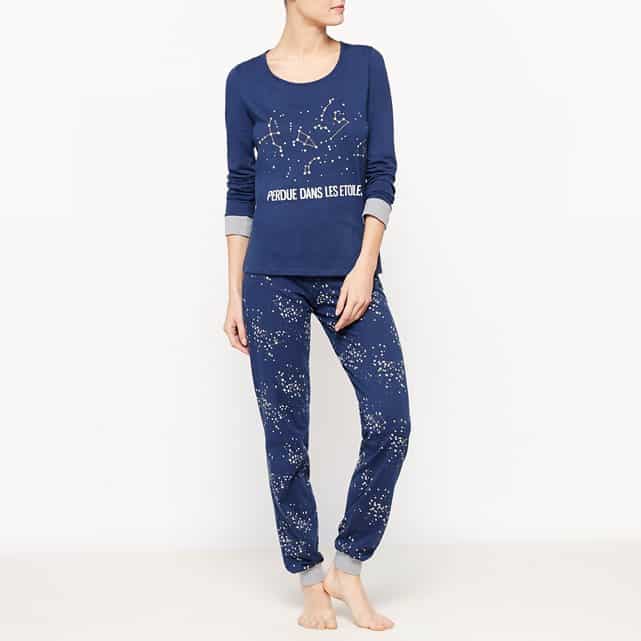 A Cashmere Cardigan
Or perhaps you're the sort of son or daughter who is perfectly confident buying your Mum the perfect Mother's Day garment. If so, Woolovers might provide you with some more mum-friendly options with classic chunky knits, cashmere and cardigans in many different styles and shades. Using
Woolovers

discount codes
you can now get £10 off your first order, bringing their Women's Cashmere and Cotton Crew Neck Cardigan (£29 before discount) to a more favourable price.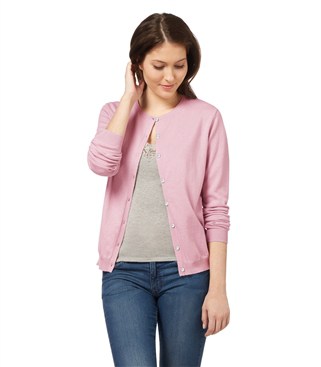 A Mum and Daughter Photoshoot
A double whammy of presents here because not only is there a nice day out involved, but
you
also get to benefit too. This special deal is available using our
promo codes for Into the Blue
for only £15 (reduced from £49.99), and included in the price is a mini manicure, hair, make-up and express facial along with 2 copies of your chosen 7 x 5" print.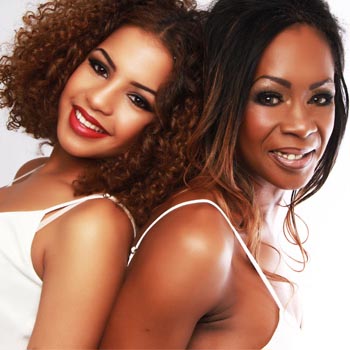 A Personalised Photobook
Mum's love a good photo album, and even though it's perfectly possible for you to put one together yourself (something that will probably come in under budget too), if you're pushed for time then our
promo codes for Truprint
are currently offering 30% off the price of all their photobook options which means they do all the hard work for you. Prices start from £15.99 (before discount) for their Portrait M option, but there are plenty of other sizes and styles to choose from.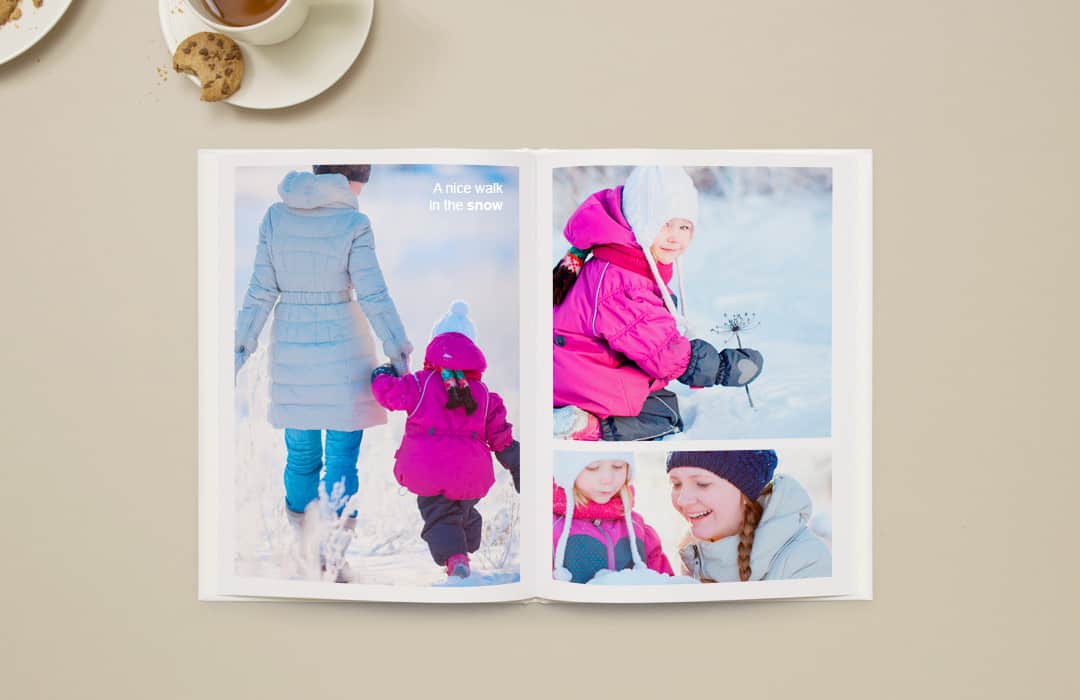 The Classic Mum Mug
If in doubt go with a mug – the ultimate gift mantra. Of course, this isn't just any old mug but rather a fetching
Emma Bridgewater
one, namely her Wallflower Mum ½ Pint Mug (£19.95 before discount), something you can get for even less when using our current
promo code for Emma Bridgewater
that saves you £15 off your order.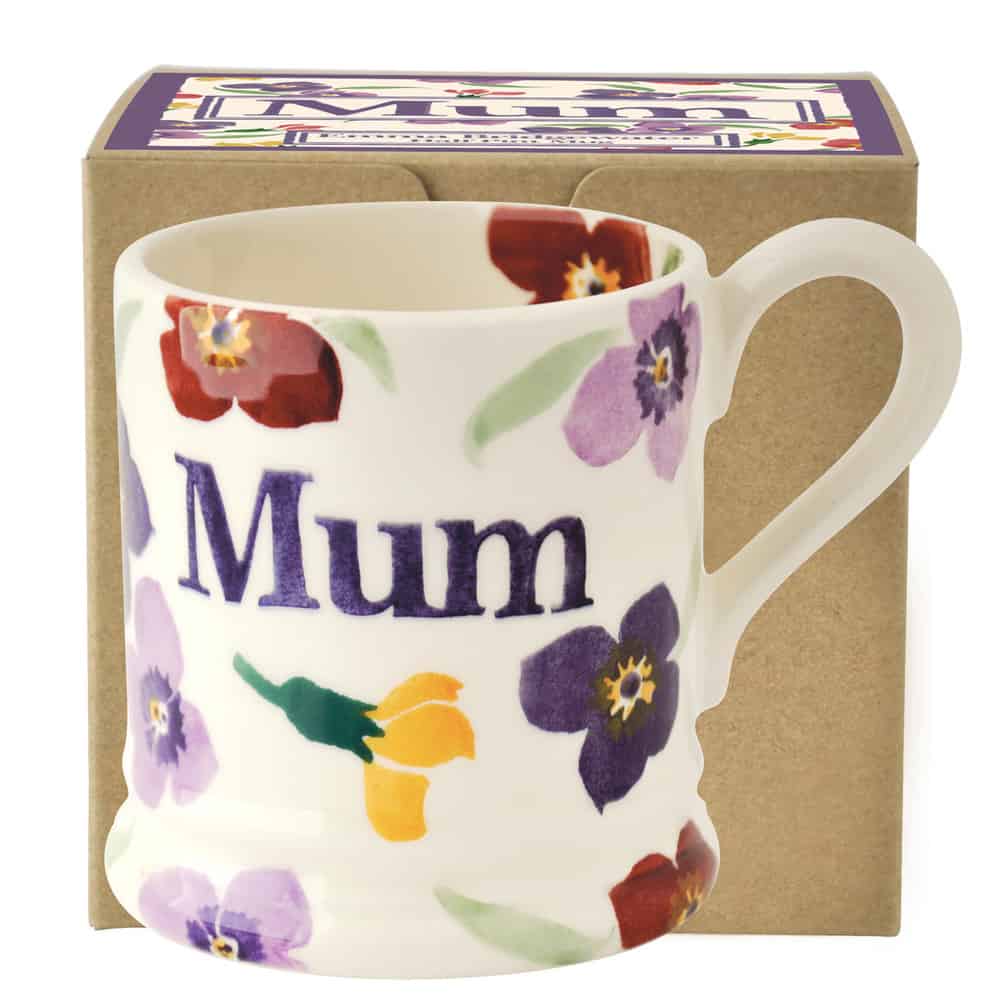 So along with a bit of TLC, give your Mum a little trinket to remember this year's Mother's Day by, and perhaps think about putting away a few extra pounds in advance for next year's not-so-budget present…