The Ultimate Shoppers Guide to Save On Summer Shoes
Posted on 29 Jul 2019 by Emily Atkinson-Dalton
Getting summer ready doesn't just mean finding the perfect beach outfit, getting your sunscreen sorted and working out which hot hairstyle won't leave you boiling up in your bikini. In these sunny months it's important to remember to look after your feet and find the perfect shoes to make you feel fantastic without sweating through your soles! There are a variety of sexy summer shoes perfect for the beach, long walks in the park and nights out on the town, but how can you find the best prices for these banging boots and hot heels? Well, follow our shoppers guide to saving on summer shoes and see how you can save on fabulous footwear for the summer.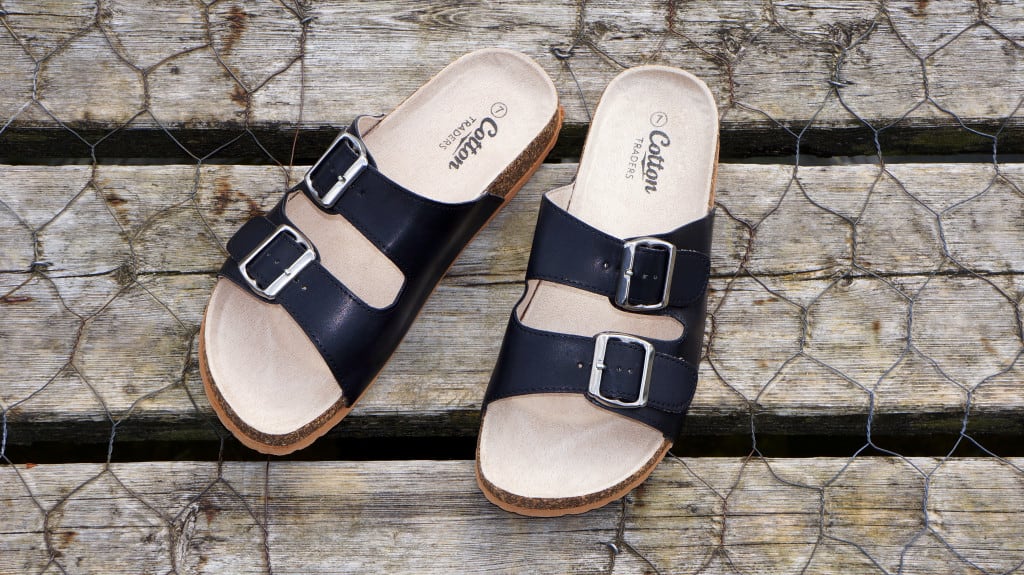 1.
Summer Sandals for the Beach
Finding the perfect sandals for a walk on the beach is all about feeling comfy and looking fantastic. But finding a great pair of sandals which will keep your feet cool and comfortable for the whole day can be tricky, which is why we've broken down the best sandals you can buy online; including super low prices so you don't have to spend a fortune on summer essentials. Our bargain hunters have found that Hotter Shoes offer a range of stylish sandals including;
Tourist Sandals:

with stylish gold and bronze straps and a thick cork sole, these sandals are ideal for comfort as well as coming in a combination of perfect summer colours. These comfy, high quality sandals go perfectly with shorts, skirts or dresses, and in the summer sale you can save £20!
Walk Sandals:

As the name suggests, these super sandals are ideal for those who love long summer walks. Whether you like to jog along the beach, walk in the park or hike in the hills, their cushioned soles will help your feet stay supported without getting hot and sweaty on all of your summer adventures!
Using our
promo codes for Hotter Shoes
, you can get these best-selling sandals and even more trending shoes at bargain prices. Enjoy discounts such as 30% off summer favourites, £20 off women's shoes and 10% off all orders!
2.
Fabulous Flip Flops
As well as sturdy sandals to keep you feeling fantastic at the beach, having the perfect pair of flip flops is also essential for the summer. As well as being a great footwear option for those who want to kick off their shoes for a full tan, flip flops are ideal if you are venturing on holiday and want some super portable shoes which are easy to pack.
There are a variety of super affordable flip flops in a variety of stylish designs, at top UK stores including Superdry, ASOS and Fitflop. When you shop online using our discounts and offers however, you can get savings even on designer flip flops! Enjoy money off deals such as 10% off all flip flops and 30% off kids summer flip flops. Having a pair of flip flops handy for the season is always a great idea, and with bargain prices across top designer brands as well as budget flip flops perfect for the holiday season; you don't have to spend a fortune on super cool footwear.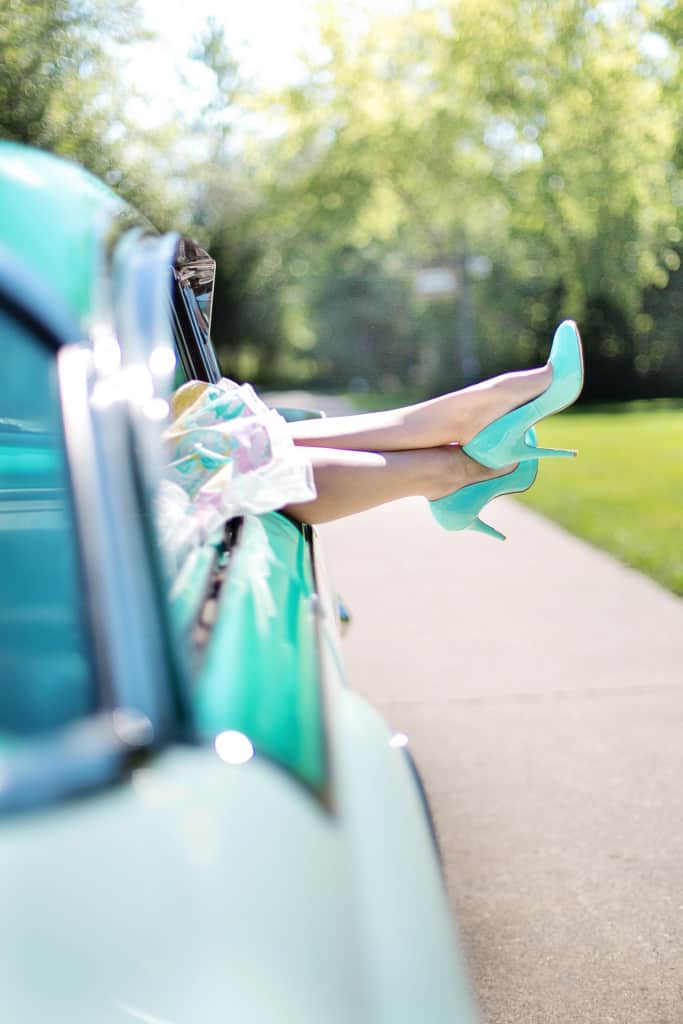 3.
The Perfect Party Heels
If you have some banging summer parties planned or are just preparing for fab nights out on the town; you can get some great summer heels for less when you shop online. One of the best places to shop for some hot summer heels is Debenhams; as this major brand offers a variety of heeled boots, shoes and sandals in a range of heights.
Using our
promo codes for Debenhams
, you can explore their online site and find just what you are looking for; at bargain prices. Find fashionable heels such as the "Faith Pink Suedette Stiletto Heels" in a funky hot pink colour with stylish straps and high heels, or the "Good For the Sole White Wedge Heels" which are great if you are going from a day at the beach to a night on the town, or want some comfy heels to take on holiday which are ideal for day and night.
Don't forget, whilst shopping for your footwear, you can get savings on your shoes with our discounts and offers. Some of our most popular regular offers include:



Free Delivery on All Orders




70% Off Summer Clothing




10% Off All Orders




Free £5 Voucher




Extra 10% Off Sale Items



4.
Comfy Work Shoes & Everyday Essentials
Whether you are standing all day on the hot shop floor or are rushed off your feet in the office, having a great pair of work and everyday shoes in summer is essential. Different work environments have different requirements when it comes to footwear, but no matter what restrictions you have, you can enjoy hardwearing footwear at rock bottom prices like the ones below!
Black Formal Shoes
If your workplace requires you to wear black, formal footwear, then there are lots of shoes available with our
promo codes for Clarks
.

The Grace Lily black leather women's shoes are perfect for a formal summer look; with a ballet pump style and a cute bow detail, these women's shoes go with any outfit, are super comfy and will let your feet breathe during the hot summer months.
Work Appropriate Trainers
If you have a very physical job and are in need of a sturdy pair of trainers which won't leave your feet drenched in sweat at the end of the day, then Marks and Spencer is one of the best places to go. Order their Light As Air Shimmer Lace Up Trainers and enjoy hours on the go without getting hot and uncomfortable. You can get them in black or grey, and they are ideal for practical jobs where there is a degree of flexibility about dress code. They aren't too flashy or sporty for a work environment, but instead offer a great budget option to hard workers in the summer.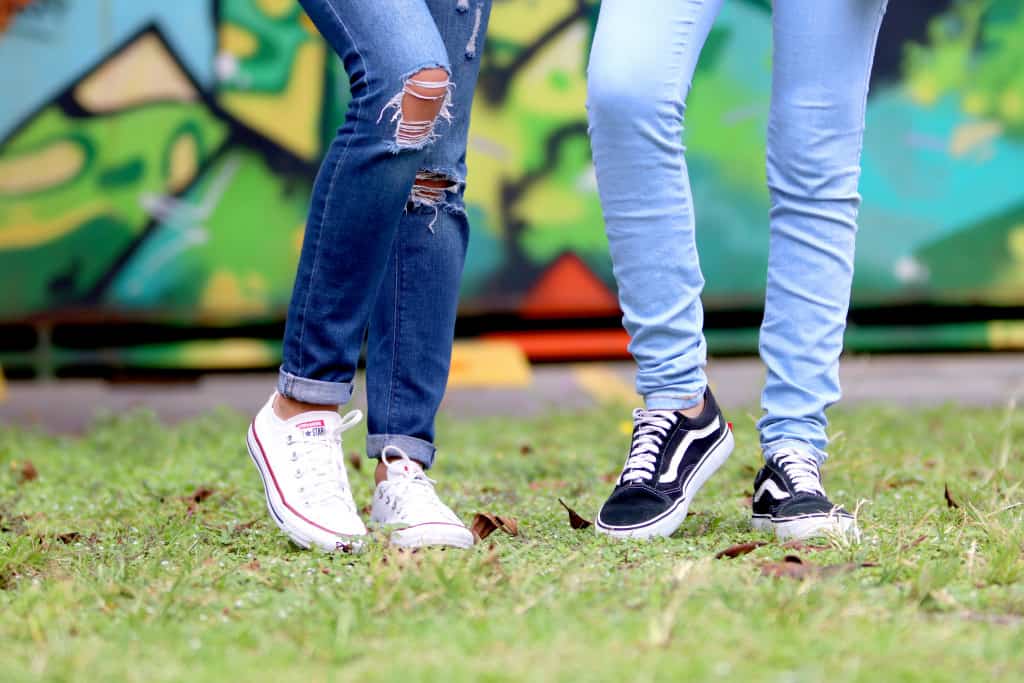 So now you are all set with some fantastic summer footwear for every occasion! Using our online codes just as our
promo codes for Joules
and Office Shoes discounts, it's easy to find the perfect fit at a bargain price, just be sure to check you get the right size using their online sizing guides. You can even pop into your local M&S or Debenhams store and try on a selection of shoes, then order them when you get home to save even more! Finally, be sure to wear the right socks or tights with your new shoes, to ensure your feet can breathe whilst being supported.