How to Book a Quick and Easy January Getaway
Posted on 27 Nov 2018 by Anna Scott
At this time of year, it's usually all about Christmas. But there are many of us who can't wait to get it out of the way and enjoy a slightly more peaceful period. If you've got a hectic December on the cards, or even if you haven't, why not give yourself something to look forward to in the New Year? Yes, we're talking getaways, mini-breaks or even a fully-blown proper holiday if you prefer. So don't put it off – here's all the things you need to put a plan into place…
Find Cheap Flights
There are many myths about the best way to find cheap travel. Leaving it to the last minute, booking as far as possible in advance as you can, booking direct with an airline, using a travel search engine…at any one time the internet will have you believe that all of these things are true, all at the same time. Of course, that's impossible. So how DO you get the best deal?
If you're booking for January, 4-6 weeks before you want to depart, it's really all about doing a bit of research. And if you see something that looks like it's a good price, booking as soon as you can. Using your common sense basically, because leaving it until a bit later is always going to be risky in terms of availability. When it comes to the question of whether to book direct with an airline or to use a site like Expedia, then just take your time to find the best price. It might be a good idea to make use of companies such as
STA Travel
thanks to their expert knowledge and resources. They can probably find a cheaper flight more effectively than you can on your own.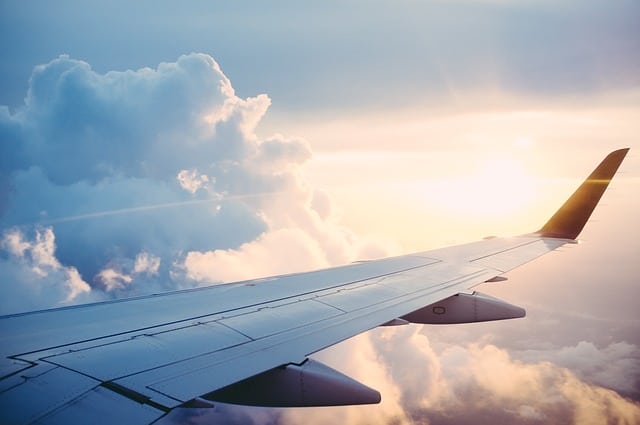 Cosy Accommodation
Taking pot luck with a hotel room can come with some risks when booking for the middle of winter. Unlike a summer break, you probably don't want to be spending too much time outside. This means finding accommodation that's close to everything you want to see and experience, as well as finding a room you're quite happy to spend a bit of time in. Oh, and something within your price range. Not a big ask, but it requires a little bit of research and shouldn't really be booked on a complete whim.
If you want a lot of background information available at a glance, good old
Lastminute.com
is always a reliable source. Once you put in your destination and dates, you can see what's available and quickly filter according to what's on special offer, what's the cheapest, what's top-rated and what's closest to a specific place or location. The map is there to refer to as you search, and you get a good idea of what the rooms look like with each booking. Of course, if you do like to take a risk, you can also book one of their Secret Hotels. This gives you a vague idea of location ('centrally-located' for example) without telling you the name of the establishment. But you could get a much fancier room at a much better price.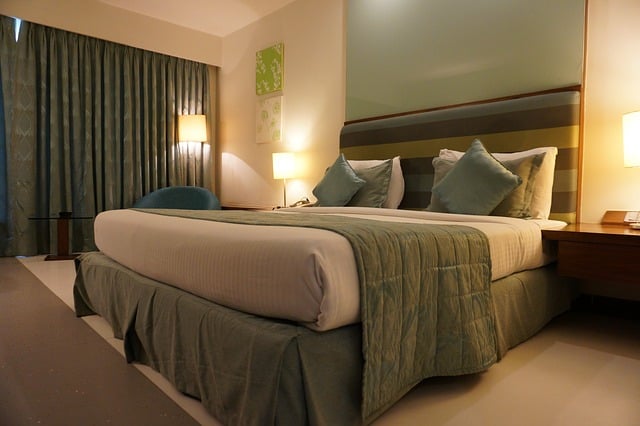 All the Finer Details
And now for the boring bit – the logistics of it all. Booking a flight is fun but finding a way to get to the airport and back, not so much. However, these things must be planned in advance if you want to avoid unnecessary holiday stress. Travelling in the middle of winter probably means you want to avoid using public transport as much as possible, because standing around waiting for a bus or train does not appeal. However, there is a cheap and easy way to avoid the wait at this end – booking an airport parking space. No hanging around required. If you organise this as soon as you book your flights, then you've got a very good chance of getting a decent price on your booking. Sites like
Purple Parking
search a number of different parking providers to find you the best deal, and you can even arrange for someone to meet you at the terminal and park your car for you. No hanging around in the biting January cold whatsoever!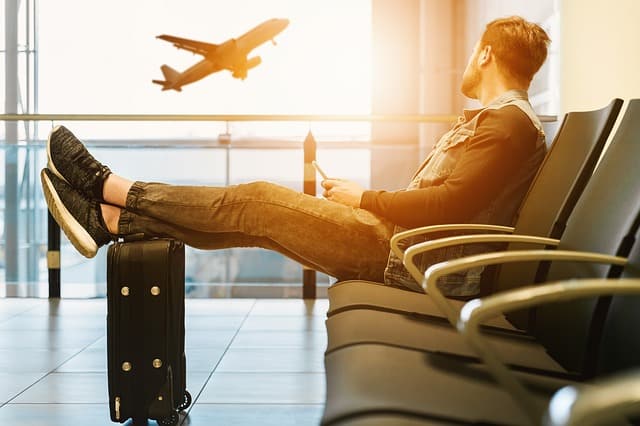 Go on, you know you want to. Have a look, book right now and spend all of December with a smug look on your face. And while you're at it, why not use
Promo Codes For
to find some bargain winter warmers to keep you rugged up while you're away? We think of everything here.